Surprises galore at
Discover the learning environment at
Students' and their parents' perspectives on the program
TDA's Summer Camp offers a unique and engaging experience for my children, providing them with a variety of opportunities to apply their knowledge and skills through practical projects. This approach to education is a refreshing change from the traditional focus on theory alone.
L.D.H. - Parent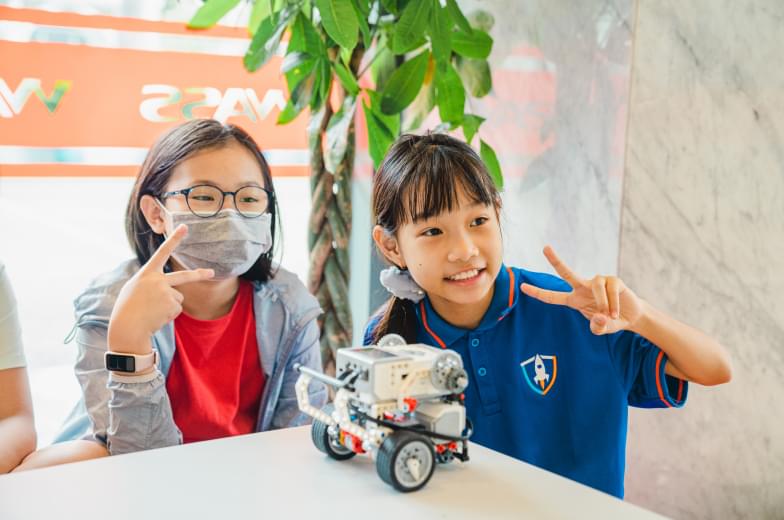 TDA's Summer Camp is an enjoyable experience for me as it allows me to actively engage in hands-on projects and collaborate with my classmates to explore new ideas and technologies. This approach to learning makes every subject exciting and I am constantly learning new things.
T.T.L. - Student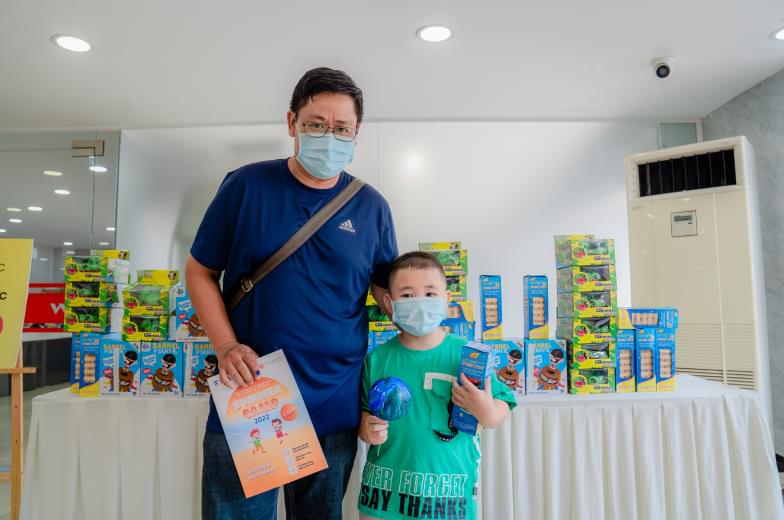 Enrolling my child in TDA's Hello Y1 - Pre1 course was a wise decision, it allowed him to become familiar with the curriculum and learning expectations at a higher level early on. This has enabled my child to easily adapt to his new surroundings and excel in his studies as soon as he entered Grade 1.
N.A.T. - Parent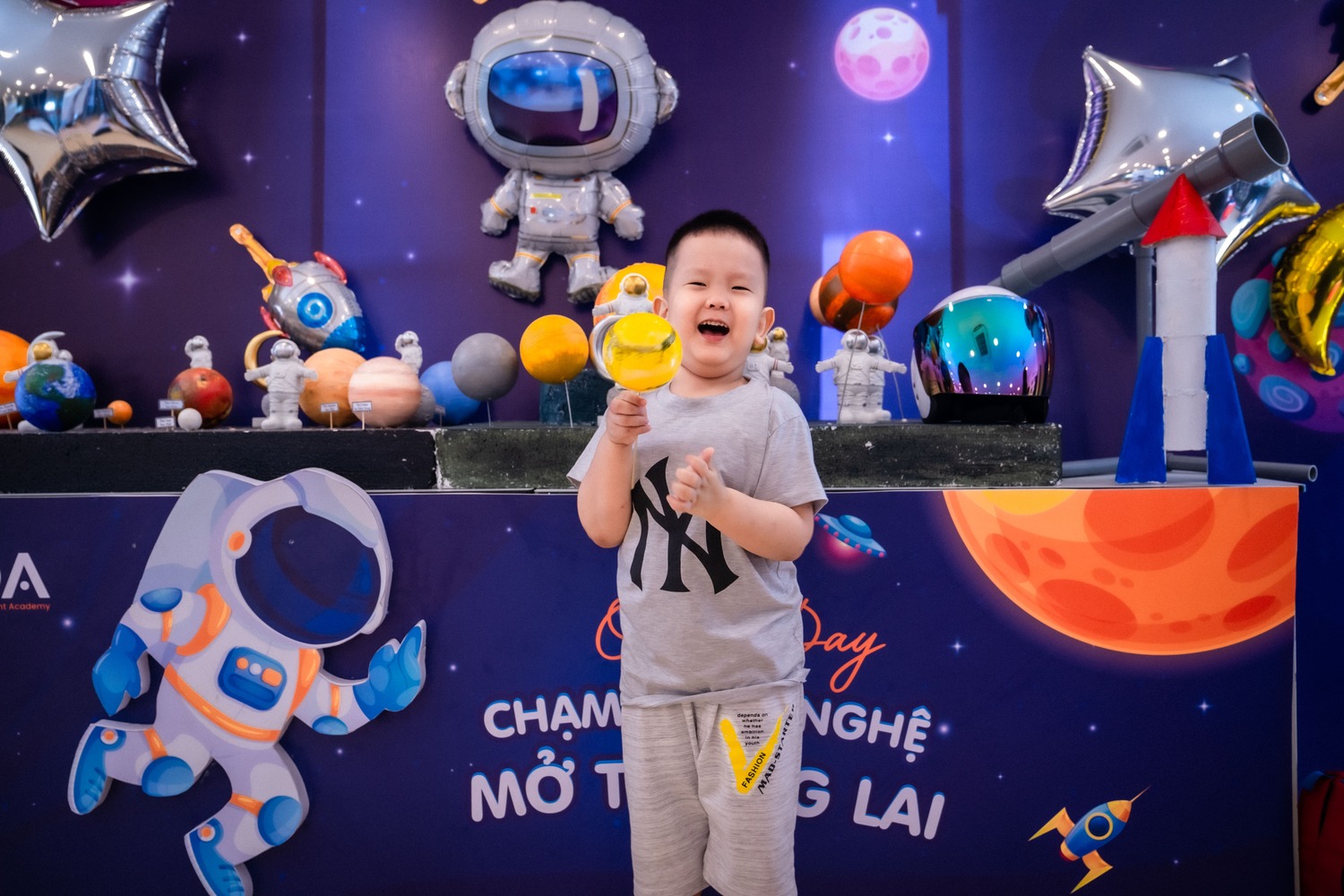 I highly recommend TDA's Summer Camp. The teachers possess outstanding teaching skills and the facilities are top-notch. My children are always excited to attend school, and this peace of mind gives me confidence in their education and safety.
N.T.H. - Parent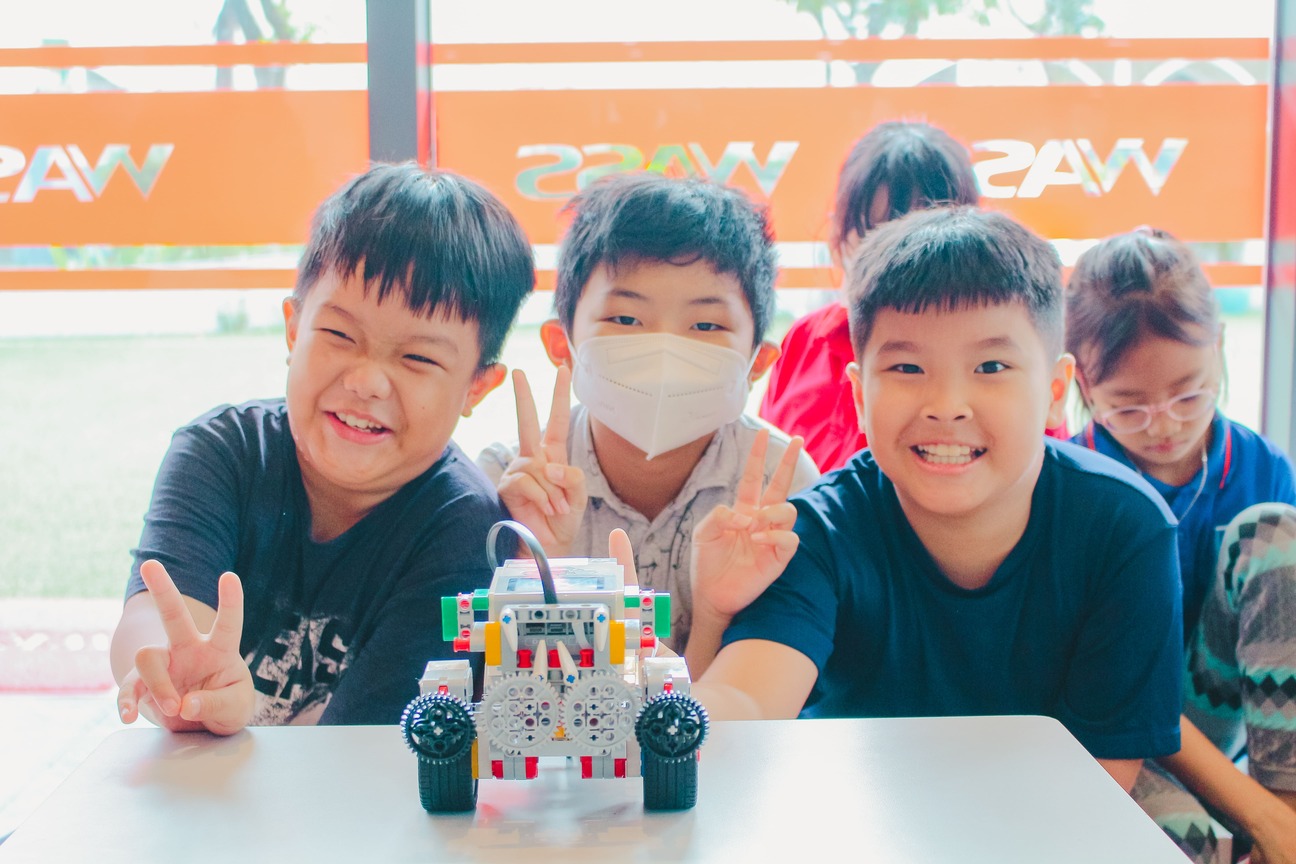 Attending school is a joy for me as it provides opportunities to collaborate with my classmates on various projects and explore new technologies. Additionally, the teachers are not only knowledgeable but also kind and supportive, making for a positive learning experience.
B.N.A. - Student
Promotion
Siblings enrolling in any of TDA's Summer Camp 2023 courses:
Get a discount of 5% for two students who are siblings
Get a discount of 10% for three or more students who are siblings
Register for a free consultation
Submit the form immediately to obtain genuine guidance on the study program and a "fantastic" discount!